Home › Signage
Vehicle Signage
The most cost effective advertising a company can have - everywhere you go your branding is working for you 24/7. Head-turning complete vehicle wraps - partial wraps - striping and fleet graphics: we handle them all.
Building Signage
Effective building signage is the key to maximising the potential of your location and company brand. We create durable external signage on any scale for your company name and the services you provide.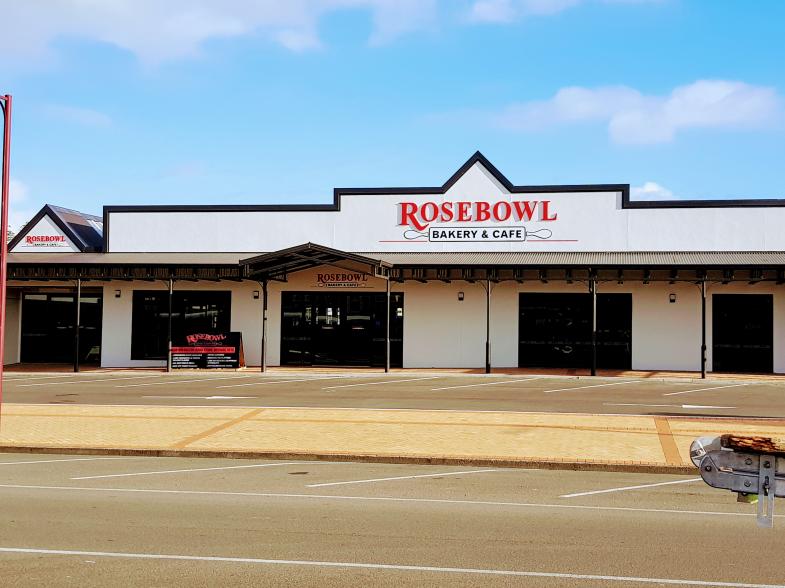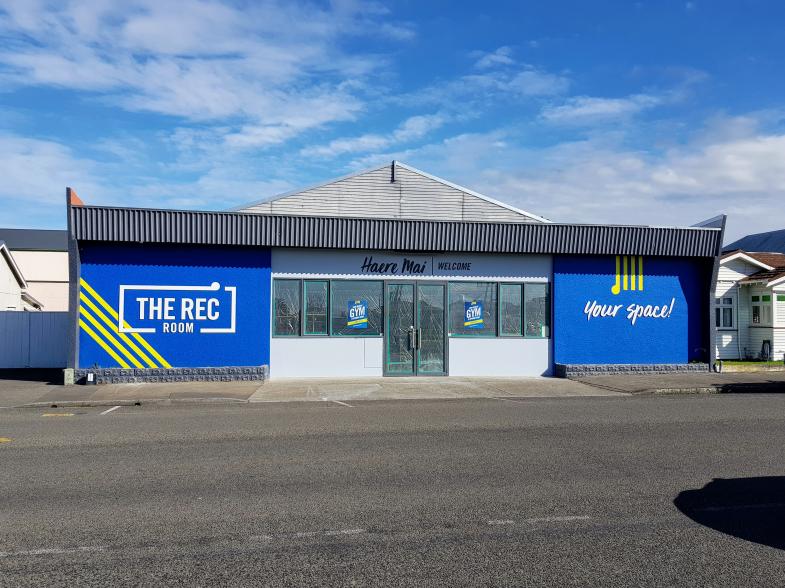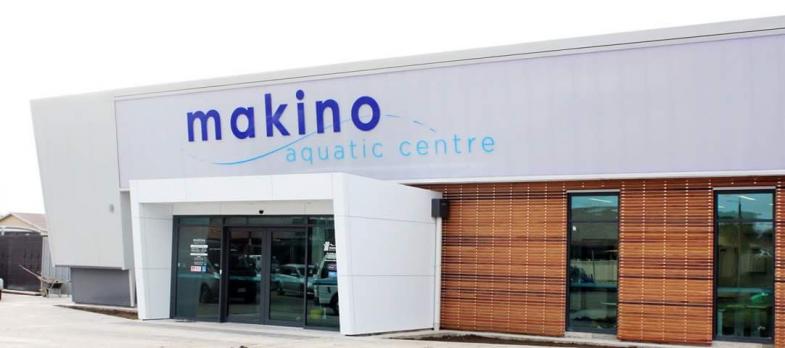 General Signage
We cover most forms of signage including banners, flags and corflue signage.
contact us
Allow us to help you create the perfect monument or business signage
A monument or memorial is a legacy, whilst effective signage is a must for any business. We'll help you every step of the way. To make an enquiry click the button to the right or call us on
(06) 323 2308
.
About Us

Beauchamp Signs & Memorials can take care of all your headstone, sign work, and memorial engraving needs. By providing a range of different services, we give each family the opportunity to create a meaningful and special way to remember their loved one.

Let us assist you in planning and providing for your personal requirements. All our lettering is done onsite, and we have the latest equipment available. We will not be beaten on price.

We are a trusted community business with a sterling reputation, and our dedication to fulfilling the wishes of each individual family is what sets us apart. We believe in providing unparalleled service with sincerity our goal is to ensure nothing is too much trouble.

Range of Services

› Granite
› Digital Signage
› Bronze
› Vases
› Porcelain - Ceramic Photos
› Additional Inscriptions
› New Headstones
› Vehicles, Boats, Shop Fronts, Banners, Flags, Corflute

"Best Trade and Service Business 2010"

› Winners in Feilding's Excellence in Business Awards